Video on multiplying and dividing decimal numbers
Video on multiplying and dividing decimal numbers. The principles for multiplying decimals at the base is similar to that of multiplying whole numbers seen earlier. However, in some cases the value of the numbers after teh decimal point greatly influence the outcome, making this the point of interest in the multiplication of decimals. The same scenario applies to the division of decimals. This tutorial makes it easy for kids to grasp the concept of multiplying and dividing decimals. It is a short step by step video lesson which can be watched and paused intermittently for better understanding as per the level of each student. This tutorial can be used by teachers and parents of students in 3rd, 4th, 5th, 6th, and 7th grades.
Related algebra worksheets, games, video tutorials and quizzes
Finding number factors penalty shootout game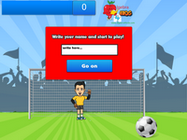 Calculating and identifying prime factors of any given number penalty shootout game. Identifying prime and composite numbers.
Play now
Numbers factors worksheets with answers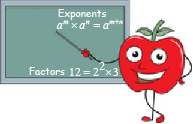 Go to worksheets
Calculating the greatest common factor tutorial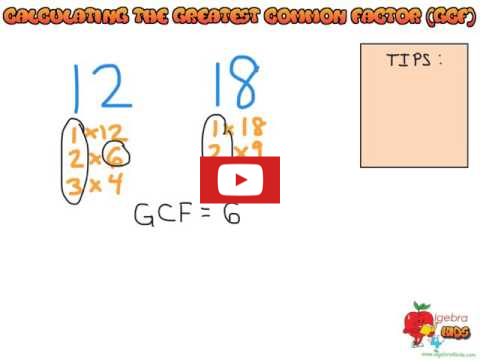 GCF of two numbers calculation, calculating the greatest common factor of two numbers
Watch now